After disappearing from the internet for a few days to sunny Jamaica, I'm back in NYC and quickly getting used to the built-up surroundings again. The main reason for the trip was to see my grandparents, as I hadn't seen them in over five years! The cheaper flights and shorter travelling time from the States only confirmed the decision; my last visit was almost twelve years ago and I wanted to create some more recent memories. I remember seeing a country of extremes (think grand houses with makeshift huts just around the corner) which is still apparent, but there is a certain charm about this island that makes me want to plan a much longer return visit, say, for next week? Lush countryside, colourful architecture and flavoursome food and I can't wait to go back to explore more places on my map.
The obligatory beach picture; white sand, 30 degree heat, jealous much? It made all the mosquito bites worth it!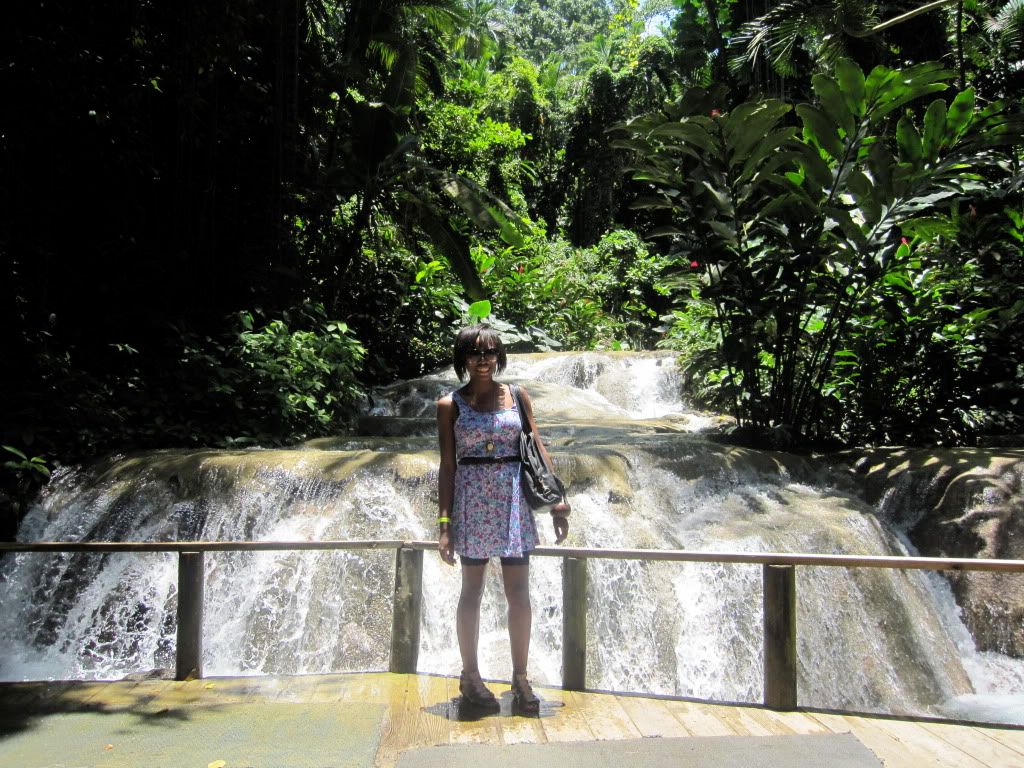 The Enchanted Gardens in Ocho Rios; wearing a Minkpink dress, H&M shorts, vintage belt and Steve Madden sandals in the crazy heat...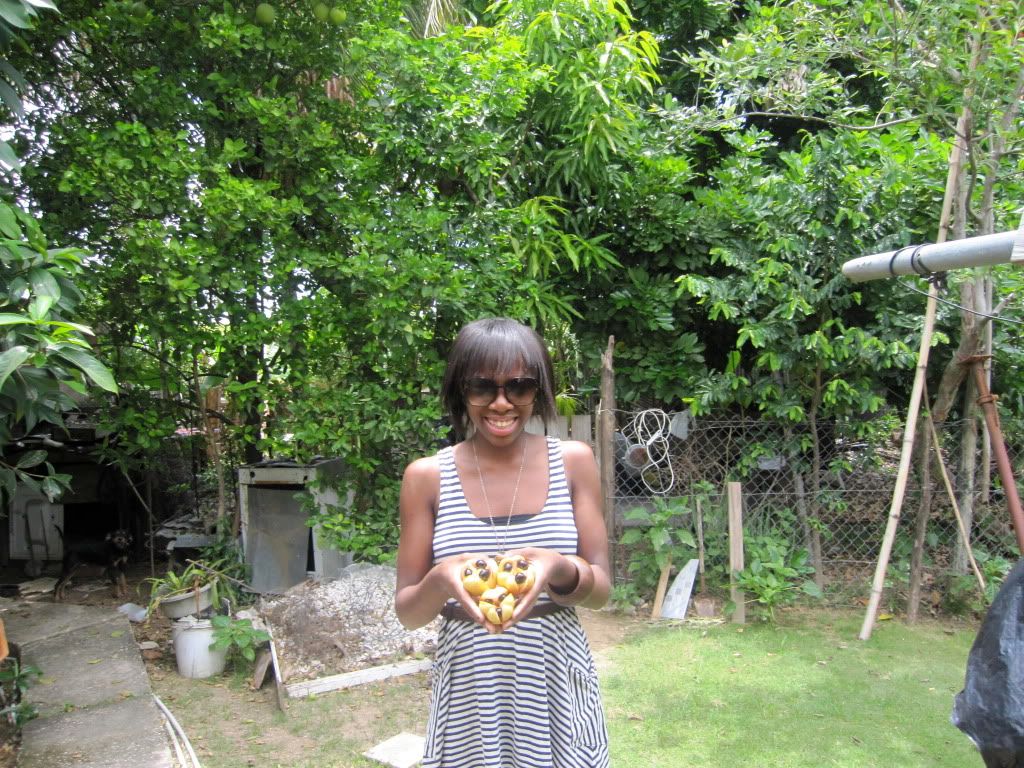 Apologies for the slightly geeky holiday snaps masquerading as outfit photos; here I am with some ackee,
a fruit that isn't really a fruit but great with saltfish nonetheless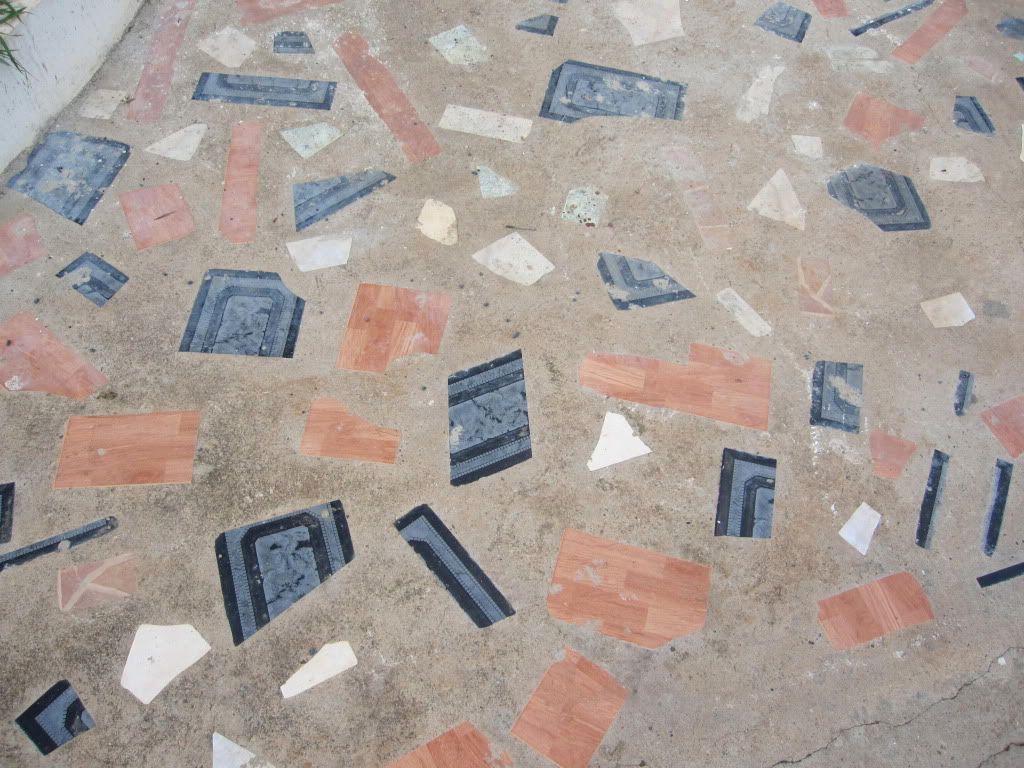 I get inspiration from just about anything...
Emancipation Park in Kingston; a very nice place to chill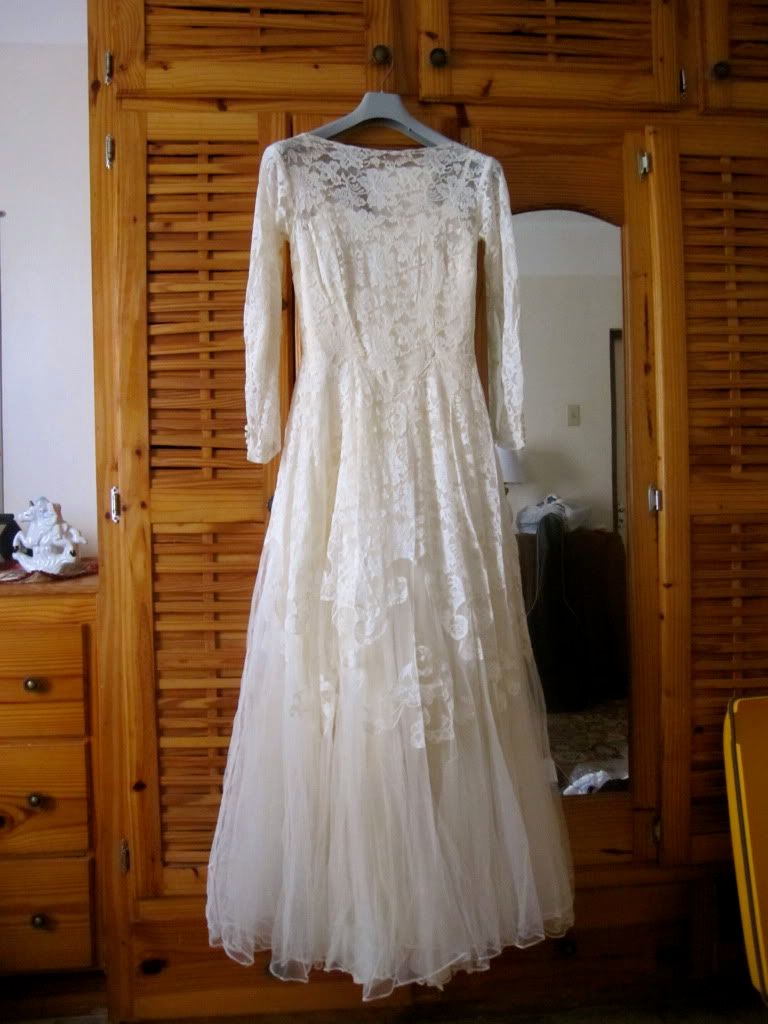 My Nan's wedding dress; still going strong after 50 years! I wonder if I could make a shorter version for myself as I wouldn't dream of cutting it. Did I have a Monica from Friends moment and try it on myself? That's for only me to know....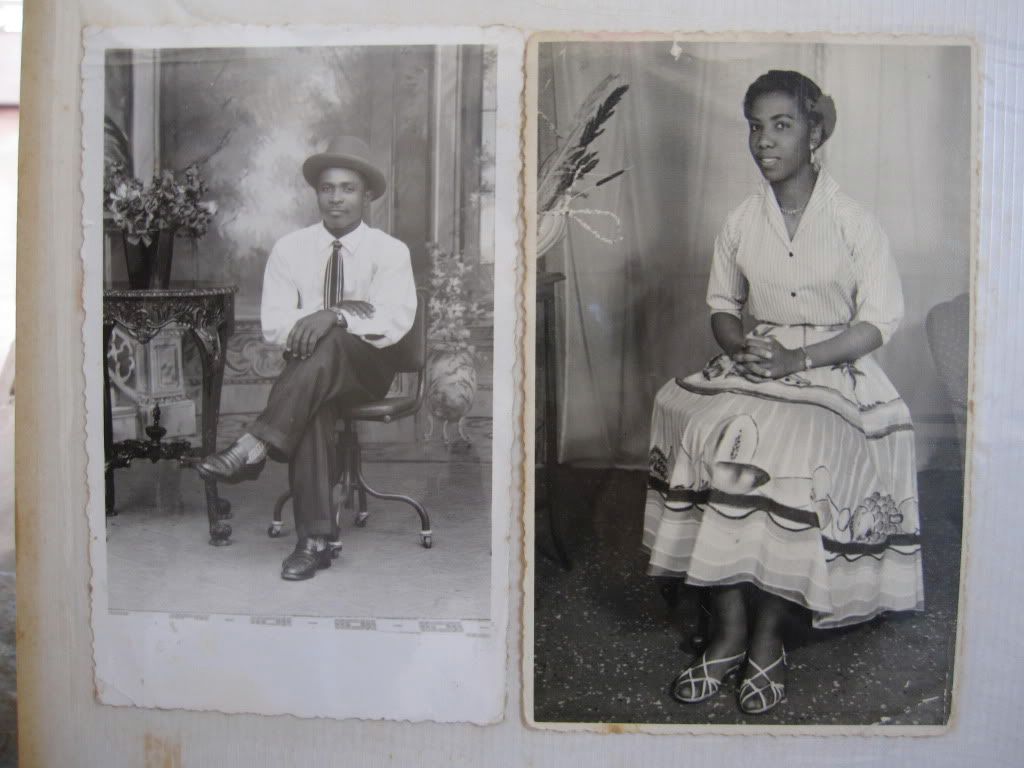 I am a sucker for old photo albums as a window into the past; My Grandad and Nan (who's incidentally 22 in this photo)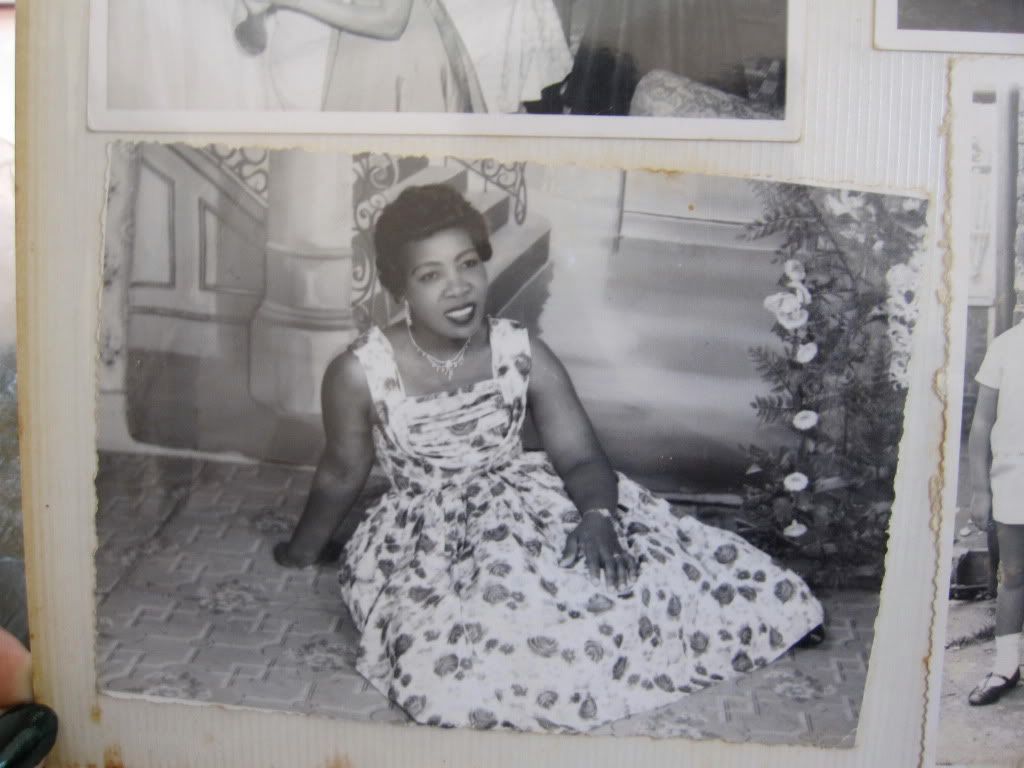 I also got to see my Great-Grandmother (aka Mama P) after a 12 year gap; here she is back in the day in a gorgeous floral dress
Some of the food that my Nan so kindly sent me back with, (the rum is for a friend, of course). Looks like I'll be eating a lot of jerk chicken and pancakes for the next two months, though perhaps not at the same time...



I'm not exactly sad to be back in NYC but I realise how much I've missed seeing not seeing any family for four months. Nevertheless, I still have the travelling bug and am trying to sort out some trips for after my internship finishes, hopefully Disneyland with a friend and San Francisco by myself! Has anyone ever travelled alone before? I'm also itching to make the most of the time I have left in NYC (still need to get myself down to the Statue of Liberty and hopefully

this

sample sale). I'll keep you posted...




Thanks for following and commenting! My Google Reader is crazy at the moment, but I look forward to catching up on everything....




Follow on

Style :