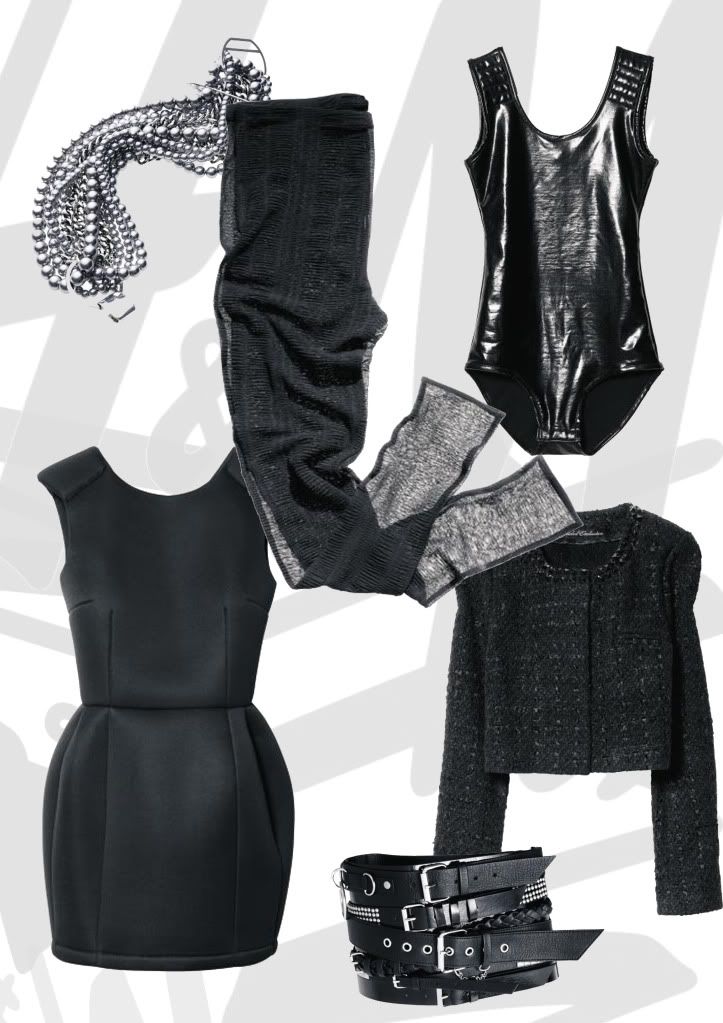 Some new clothes of course. Am hoping to venture into H&M for the first time in a while to see if any of the nice Autumn Winter stuff I've seen on t'internet has actually materialised, and to visit some of the shops near where my placement is. Plus
Schwing Schwing
's prices are too hard to resist. I must stress, I would
not
be wearing the mesh bodysuit in this way.
In order to justify my spending, I am going to try and get rid of things I own, when buying something new. I'm considering starting a selling blog, as there are some things that seem to get lost in translation in the world of eBay. Would any of you be interested? Everything would be seriously cheap. If not, we shall never speak of this again.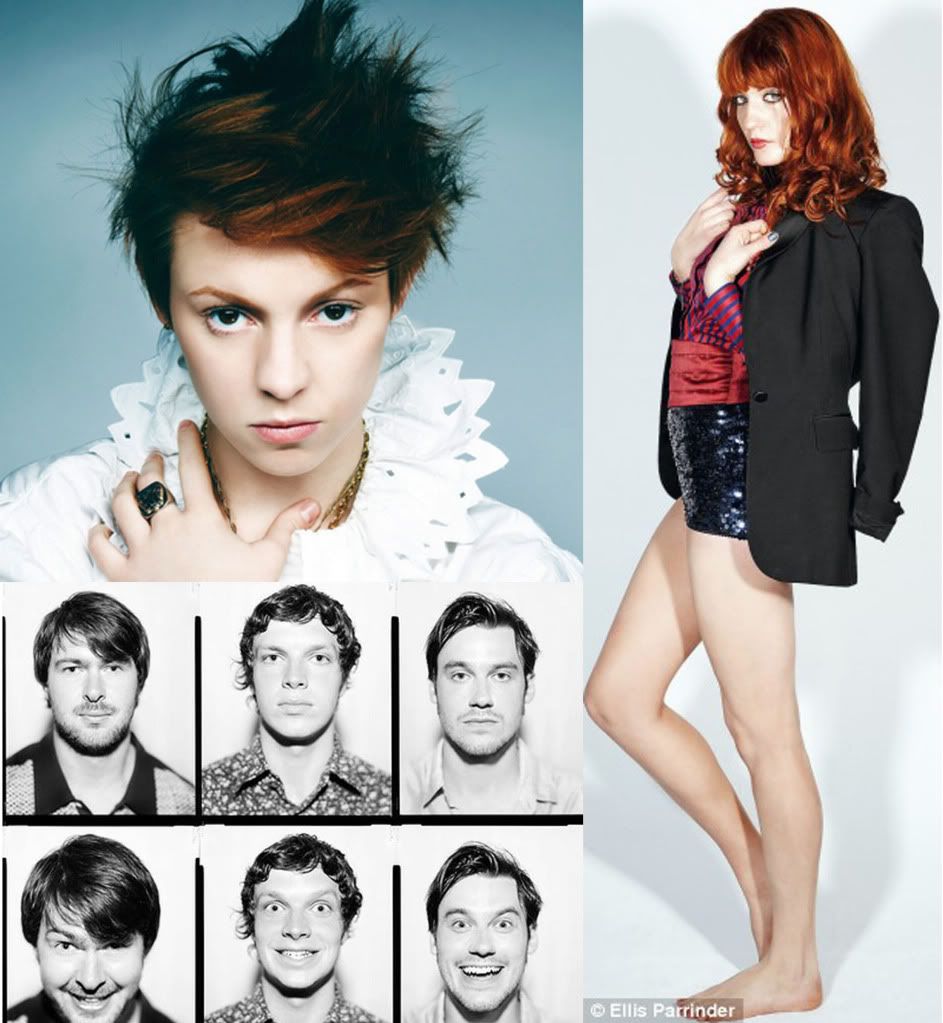 I need some new music too, to keep my iPod nice and fresh. I posted about La Roux
here
, but still only have a few songs from her album, so am aiming to download a few more. Also want to get my hands on Florence and the Machine and Friendly Fires; there's a few songs by them that have been stuck in my head for a while.
It's time to read a book; I'm gonna jump on the Twilight bandwagon to get myself started.
Sims 3. Nuff said. EA takes yet more of my money.

Need to sort out something to make me forget it's my 22nd birthday in a few weeks. Perhaps Brighton again if the weather's decent, a London restaurant if it's not. Also need to save for potential city breaks to visit friends on various placements in Milan and Belgium and of course New York in January. What are your plans for August? Anyone else have a birthday coming up? Leos unite!

My competition ends in less than a week! Be sure to enter to win one of two

My Name Necklaces.Follow on bloglovin...

Style : The long month of July is finally over, perhaps slightly too quickly for my liking, but now it's time for my favourite month of the year. Now my wages have come in, here's some things I'm hoping to come across: