Methinks this has a whiff of the Marc by Marc Jacobs or Anna Sui about it. Definitely want something velvet this Autumn.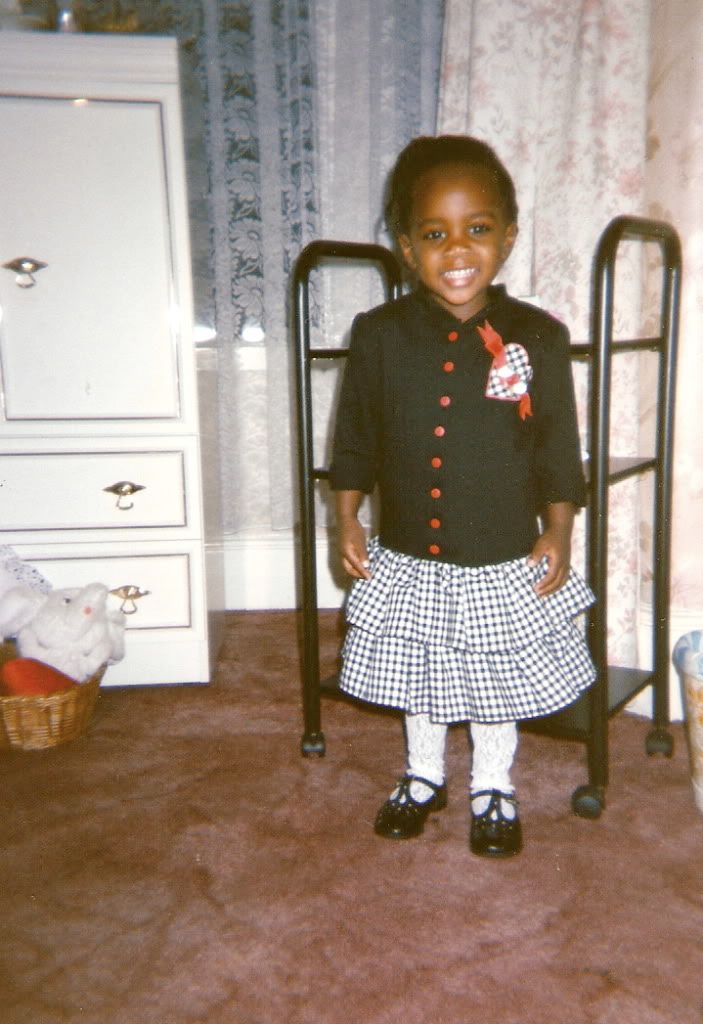 Gotta love the gingham ra-ra skirt paired with lacy white tights.
These Zebra inspired trousers need to be recreated as a pair of leggings for my 22 year old self.

Today I shall be spending the birthday with friends in Central London, relaxing and reminiscing, and anticipating what the future holds.

Random fact: this post was published at the exact time I was born!

Follow on bloglovin...

Style : I've been getting into the mindset of being 22 for the last few weeks, rounding up my age when applicable, so it's no shocker really. I'm not so bothered about it now, and I kind of like the idea that it's a palindrome. I'm aware I don't really act like an 'adult', (I don't wear a lot of make-up and hate wine with meals, that's all the proof you need really) and could pass for a lot younger on a bad day, so I'd gradually like to start acting my 'age' and embracing my inner (and outer) twentysomething. This means making the best of myself and pushing a few boundaries, before time runs out. Cryptic, much? Anyway, here are some interesting fashion choices of the past...